f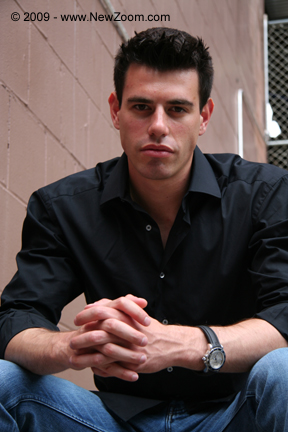 NewZoom Consulting - for your best successSM
A New Way of Being
More ways to change
Thinking deeply makes us stronger and
moves us towards the best success
You can live a more beautiful, creative life and:
Find greater beauty in yourself and others.
Enjoy more meaning, purpose and success in your career, avocations, personal relationships, communities, society, and spiritual life.
Earn more and get paid to do what you love.
Build deeper, more lasting connections.
Inspire others to greater joy and fulfillment in constructive action.
Help make our world a more just, sustainable and beautiful place for us and future generations.
Consider a free, introductory life coaching session to accelerate your progress. I guarantee full satisfaction for all my clients.
-Bill

You can contact me now:
Phone and text: 1-917-428-1061 | Skype: bill.newzoom | E-mail: bill@newzoom.com
Home Page | Site Guide | Business Consulting | Life Coaching | Inspiration for YouSM
Music | The Beautiful People ProjectTM | Photography | Website © and Notes
Website and scanned versions of photos © 2002 - 2016, original photos © year taken by the photographer. This page http://www.newzoom.com/articles/be.html online June 13, 2003, latest update August 21, 2013