NewZoom Consulting - for your best successSM
How We Can Help Your Business
Valuable experience at your service
Bill Blackman has worked since 1981 on strategic marketing, communications and management, helping small, new ventures and large, well-established organizations achieve:
Successful local, national and international campaigns ... results exceeding client projections by 200 percent and more ... direct mail with double-digit response rates ... excellent conversion to memberships ... faster growth ... substantial additional funds. .. compelling presentations ... widespread publicly with hundreds of newspapers, magazines radio and TV stations ... recruiting hundreds of volunteers ... management systems and guidelines that increase efficiency and effectiveness for years to come ...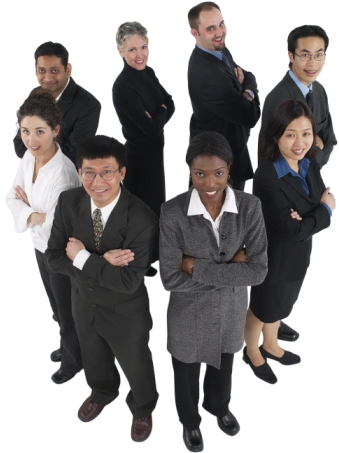 Working together, we can empower you to achieve more, too!
Let's get everyone in your enterprise working better together!
Our goal is to always deliver excellent value for you and your company.
Bill personally guarantees this and will provide some free additional work, if you were ever less than totally satisfied.
A sound basis
There are many ways that Bill can help you build your business.
Here is more information on his professional experience and what clients say about him.
He makes a deep integrity pledge to strive for ever-better, exemplary service.
If you have any questions
You are welcome to email, call or text Bill any time at 917 428 1061, and he is happy to arrange a meeting with you.
We look forward to exploring how we can add to your success!