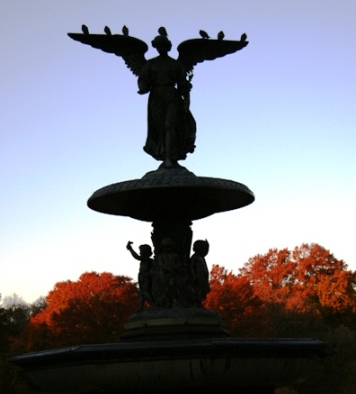 NewZoom
Life CoachingSM
For your best success

You can soar - in many ways!
How I'll help you
My goal is to help you profoundly improve your life - as quickly as possible. My "secret" goal as a life coach is to offer life coaching that's as helpful as possible for you.
I back this up with a strong guarantee.
Practical and motivational
Using a wide range of knowledge and experience, I listen carefully and thoughtfully. Then I provide advice that's highly practical - and very motivational. You also get specific ways to move ahead between sessions.
All this works to make every meeting productive, helping you create greater happiness and success.
A super-secret : ) goal of this Life Coach is to offer you Life Coaching that's as helpful as possible.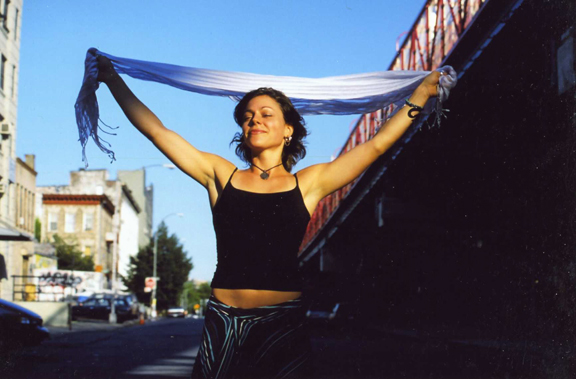 For your best success
I encourage you add to your contentment and joy by making your best contribution to the world around you. I'm happy to help you add to your material success, but not at the expense of your relationships and other sources of fulfillment.
Values like these are an important part of what you may consider spiritual in life, and we can go beyond any labels.
I'll help you to achieve your fullest sense of success through what brings you great satisfaction.
We may start with this question:
How would you like to live your best life?
Details are important, and it's also good to think big. We'll use creative techniques to accelerate your progress.
What's included?
As time allows, we can cover a wide range of topics.
Individual sessions are custom designed just for you. We'll look at what's already working and how you can build on it. I also explain how to take on your toughest challenges.
Group sessions explore issues of value to all participants.
Either way, I work to help you with your emotional, personal and professional life.
Leave stress behind,
relax into the light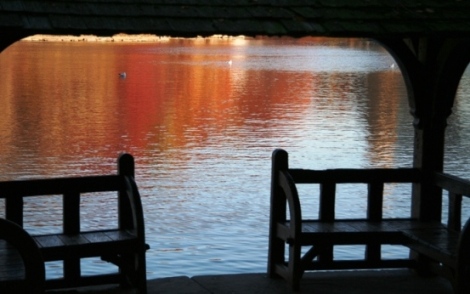 For your best success
Working together, we can find the best ways to your success. Your complete satisfaction is guaranteed.
See how others benefit from NewZoom Coaching.
You can prepare and get more from your very first session.
Free and low cost
You can get a free, no obligation intro session. Additional sessions are very affordable