NewZoom Consulting - for your best successSM
Actions
To improve your mood, life and world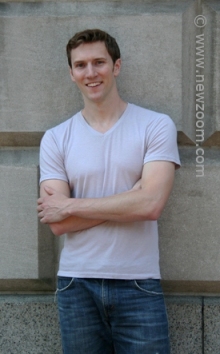 The more we do, the better we can feel
It's easier than many people realize to improve our lives.
For best results, keep this list handy. Add more of what makes you happy. I'd love to know what you suggest, so I can share it with others.
You have many choices. Here's more than 30 options:
Watch some comedy. I like Mystery Science Theatre 3000, Monty Python, the early Three Stooges, and Marx Brothers movies.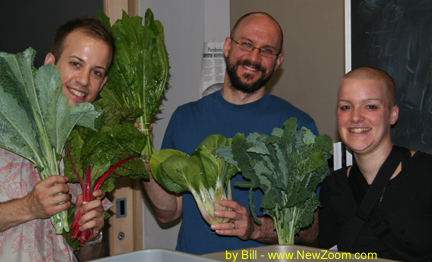 We can all find happiness
and many kinds of nourishment
in everyday things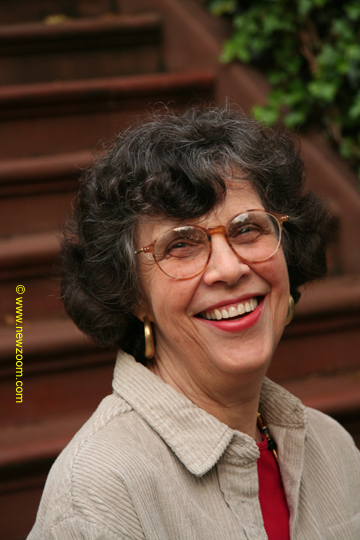 Our inner beauty is reflected outside

See more: Inspiration for YouSM

You can contact Bill now:
Phone and text: 1-917-428-1061 | Skype: bill.newzoom | E-mail: bill@newzoom.com
Home Page | Site Guide | Business Consulting | Life Coaching | Inspiration for YouSM
Music | The Beautiful People ProjectTM | Photography | Website © and Notes
© Copyrights: Website and scanned versions of photos © 2002 - 2016, original photos © 2010 by Bill including Matt and participants in a Manhattan CSA. This page http://www.newzoom.com/actions/index.html online May 15, 2013, latest changes August 21, 2013.